Your friendly tennis club in Cairns, Queensland

Join the Club
Become a member and avail of all the benefits. It's more affordable than you think!

Play Tennis
Ready? Play! Join our social tennis, tennis fixtures or tennis ladders. Get some coaching.

Hire a Court
Courts are available for day or night hire. Court use is free for members.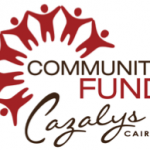 Freshwater Tennis Club acknowledges receipt of a grant from Cazalys Community Fund to upgrade the clubs hot water system to a solar powered system and thank Cazalys for their generous support. Players and members are once again able to refresh themselves after a vigorous game of tennis.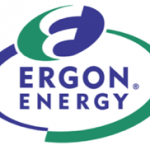 Freshwater Tennis wishes to thank the Ergon Energy Community Fund for supporting the upgrade of the club's internal lighting to energy efficient LEDs and fluorescent bulbs. The new lighting gives better coverage and will reduce the club's overall electricity bill providing better value for members.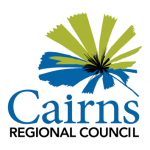 Installation of replacement clubhouse windows supported by Cairns Regional Council Go Clubs Infrastructure Grant September 2019

The Queensland Government provided $7312 to Freshwater Tennis Club to Free Coaching programme to enable Queenslanders to participate in sport and recreation activities.